Coworking spaces are a new way of working, offering inspiring places for entrepreneurs, freelancers, self-employed professionals and small businesses. In coworking spaces, they have the opportunities to network and collaborate with other professionals and startups, creating a community where innovation and new ideas are born almost every day.
With decades of working experiences with international companies, we are the prefect bridge for international business to enter Taiwan market.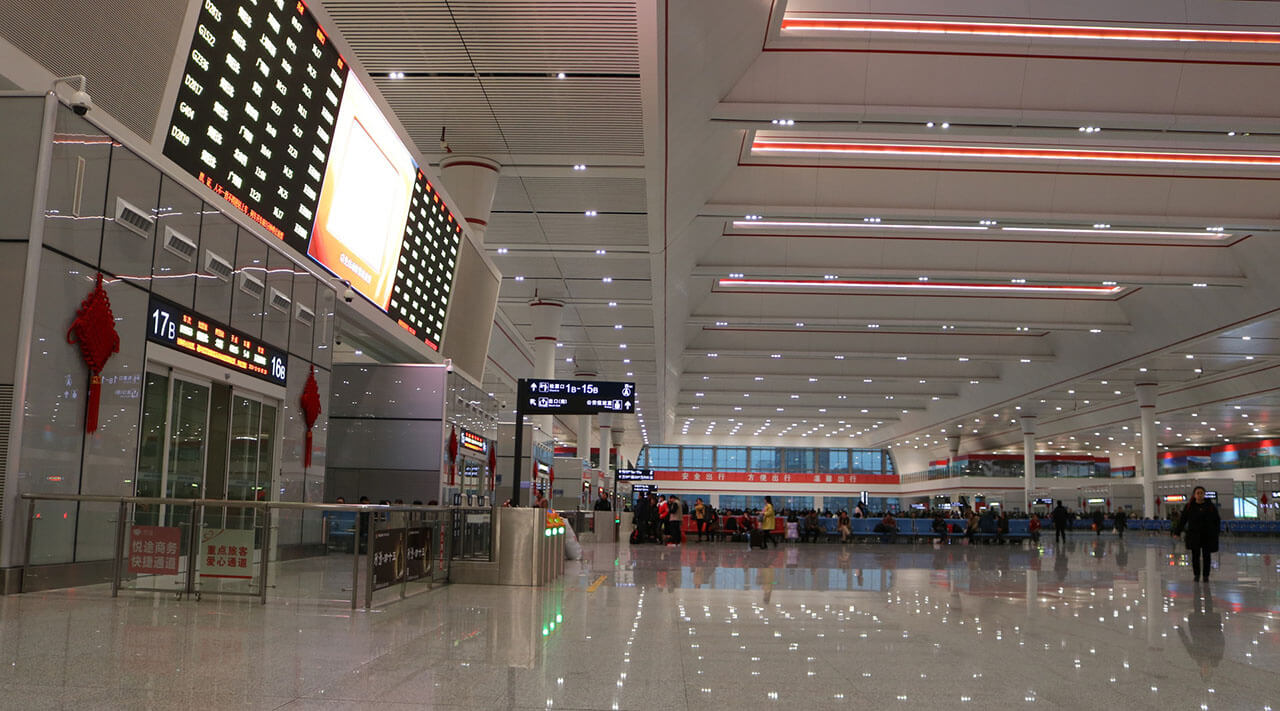 Buffett International Business Center is located at the front door of Taipei City. By taking Taoyuan Airport MRT, international visitors can easily arrive with 3 minutes walking from the Exit 4 of A1 Taipei Main Station. By taking THSR or TRA, you can travel to any city in Taiwan. As we are at the Z8 Exit of Station Front Metro Mall, the whole Taipei Area is your business territory.
Our address: 2F., No.72, Sec. 1, Zhongxiao West Rd., Taipei City, Taiwan
We offer private offices for 2 to 6 people. Our dedicated desks are the perfect station for mobile workers. It also provide you the flexibilities to fulfill the future need for growth. You will be able to host events of up to 20 people in our fully equipped meeting rooms. We can also customize the rental program to fit your specific needs. Please contact us for discussion.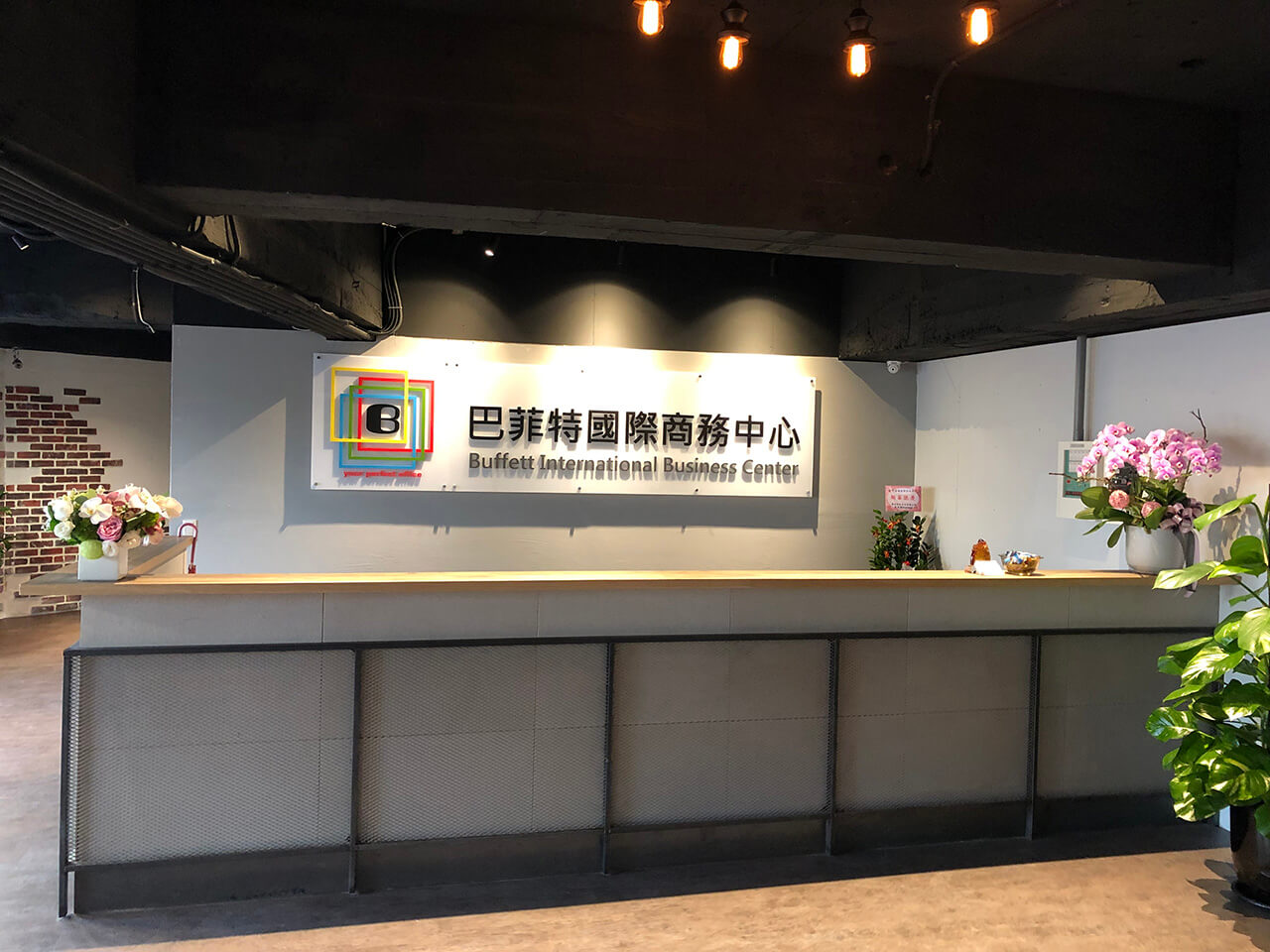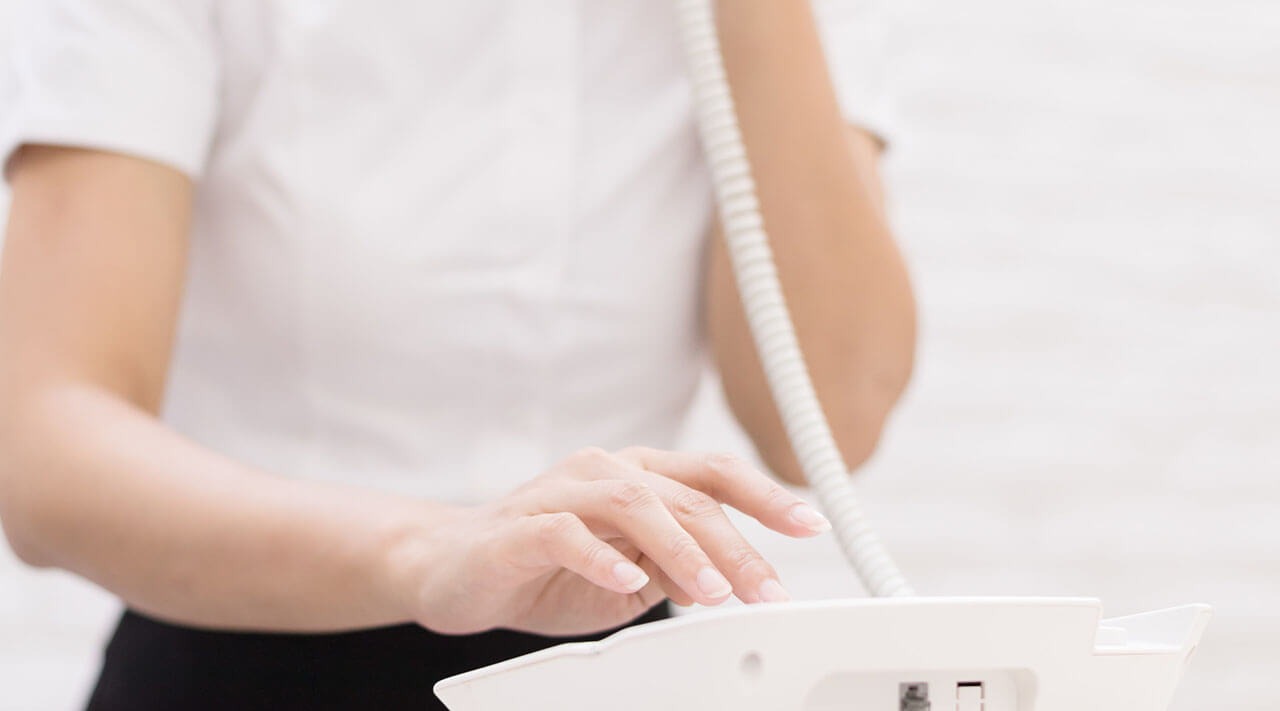 Our professional service staffs can provide you mail services, high speed Internet / WiFi, free Starbucks coffee and tea.
Accounting Team can support you for company registration in Taipei.
Covered by SECOM System, you can have 24×7 access here, with safety guaranty.
We understand that convenience and safety are both important to you. That's why we utilize SECOM Security System and CCTV to cover the whole public area. With facial recognition system, you can have access here, 24 hours a day, 7 days a week. Also, each private room is controlled by mifare system.
Please drop a message, we will get back to you ASAP.
tracy@bbizctr.com